When you dock with us, just steps away from your vessel you have access to the entire 40+ acre Stock Island resort, including a slew of new world-class amenities at our marina village.
We're proud to bring the F45 fitness experience to Stock Island Marina Village. Featuring a full screen tv for live or on-demand workouts, F45 training provides fun, results driven HIIT workouts in a group setting. All equipment for each workout is designated to you for a safe and efficient experience.
Our studio space offers plenty of room for physical distancing from others while working out and a dedicated onsite trainer to answer any questions. We offer Cardio Training Classes, Resistance Training, and Hybrid Classes, as well as an hour long outdoor bootcamp class on our new event lawn. Drop-in, weekly, and monthly rates available. You never have to miss a workout while on vacationing, plus, your first class is always free!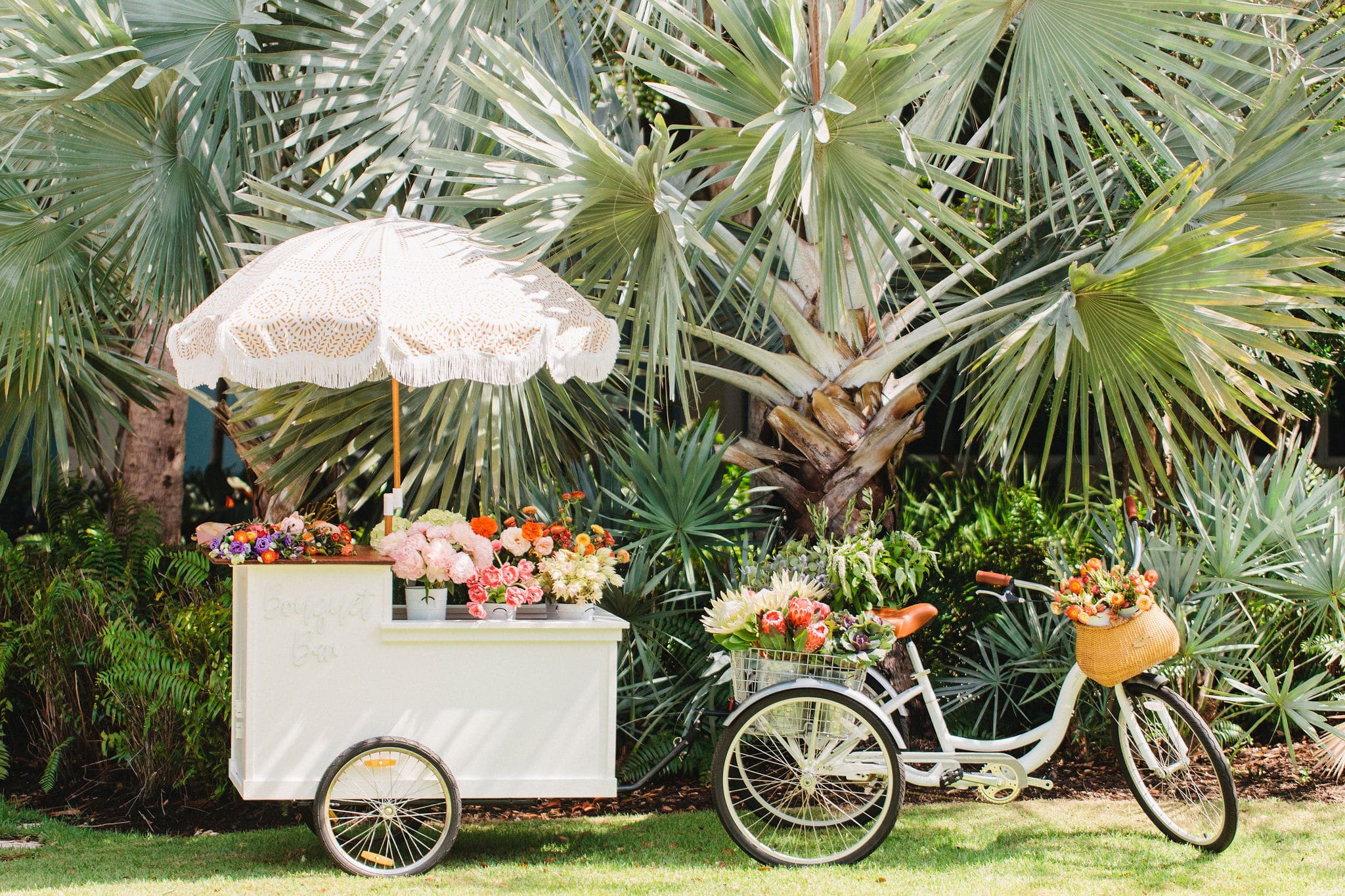 Whether you're celebrating a special occasion or just love the smell and beauty of fresh cut flowers, The Bouquet Bar offers one-of-a-kind bouquets. Choose from a variety of ever-changing seasonal flowers to create your own hand wrapped bouquet tied with the paper of your choice.
For all your provisioning needs, our new village market offers a variety of snacks, soft drinks, beer, wine, groceries, and household items. Cases of product can also be purchased with a 7-10 day lead time. It's also your one stop shop for all Stock Island Marina and Perry Hotel merchandise!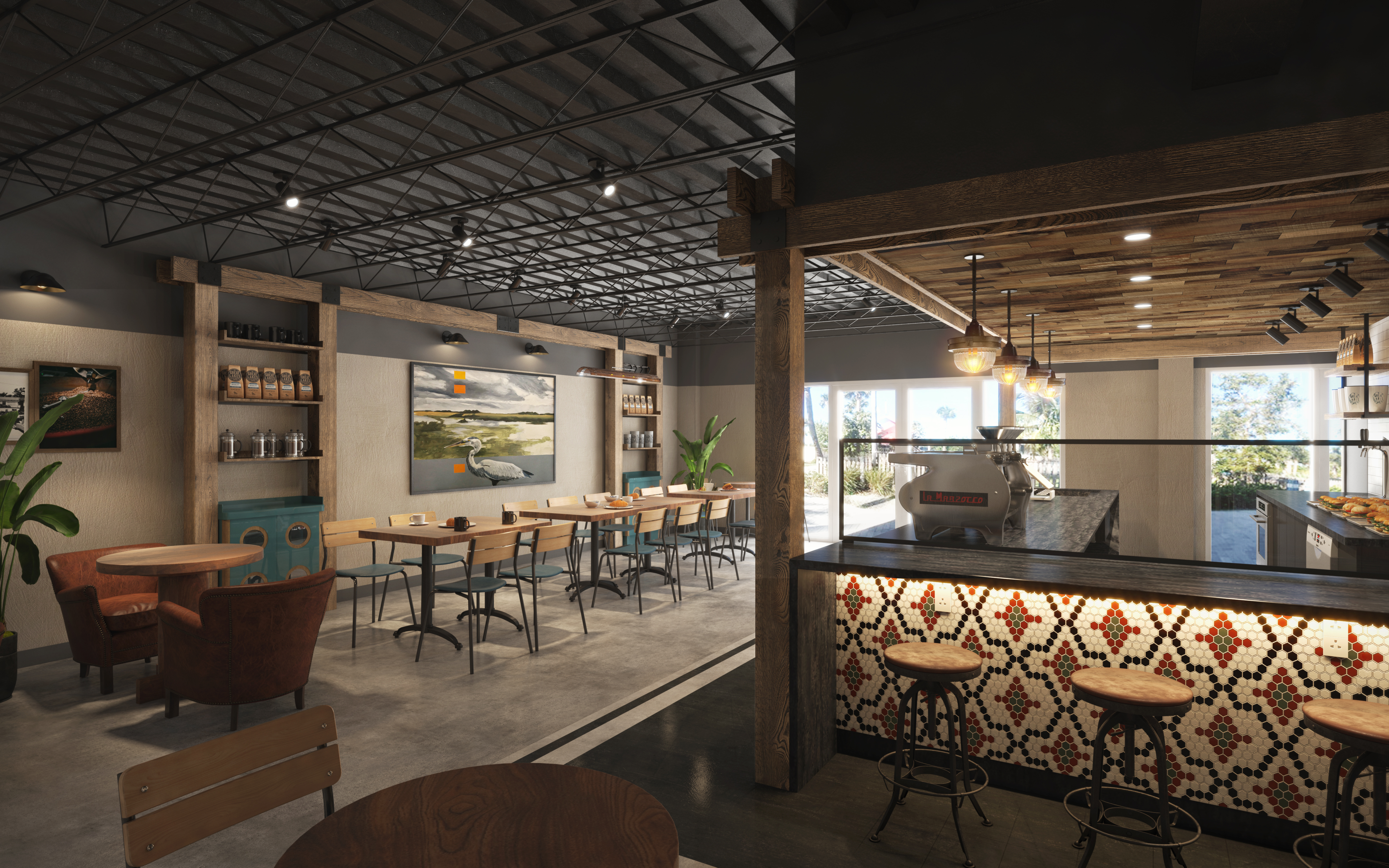 Mark your calendars for this April when Great Lakes Coffee Roasting Co. will be joining our marina village. Sourcing only the finest and most responsibly grown coffee, The Great Lakes Coffee Roasting Co. will offer indoor and outdoor seating, as well as walk-up service of its farmer-direct coffees, lattes, cold brews, and island-inspired smoothies.
Key West is The Great Lakes Coffee Roasting Co. fifth cafe location and takes immense pride in evaluating every bean and roasting test batches, to ensure consistency and flavor. With every perfectly brewed cup of coffee, they make sure to highlight the true storytellers: the farmers. And when expert roasters and farmers get together to grow and pick the most flavorful crop, you get more than just coffee; you get a delicious and unique coffee experience. The Great Lakes Coffee Roasting Co. looks forward to sharing these values, and delicious coffee, with our community.