We are honored to announce that Stock Island Marina Village has been awarded Marina Dock Age's 2020 Large Marina of The Year Award! Thank you to all of our guests and to our Stock Island community for your support, we couldn't have done it without you.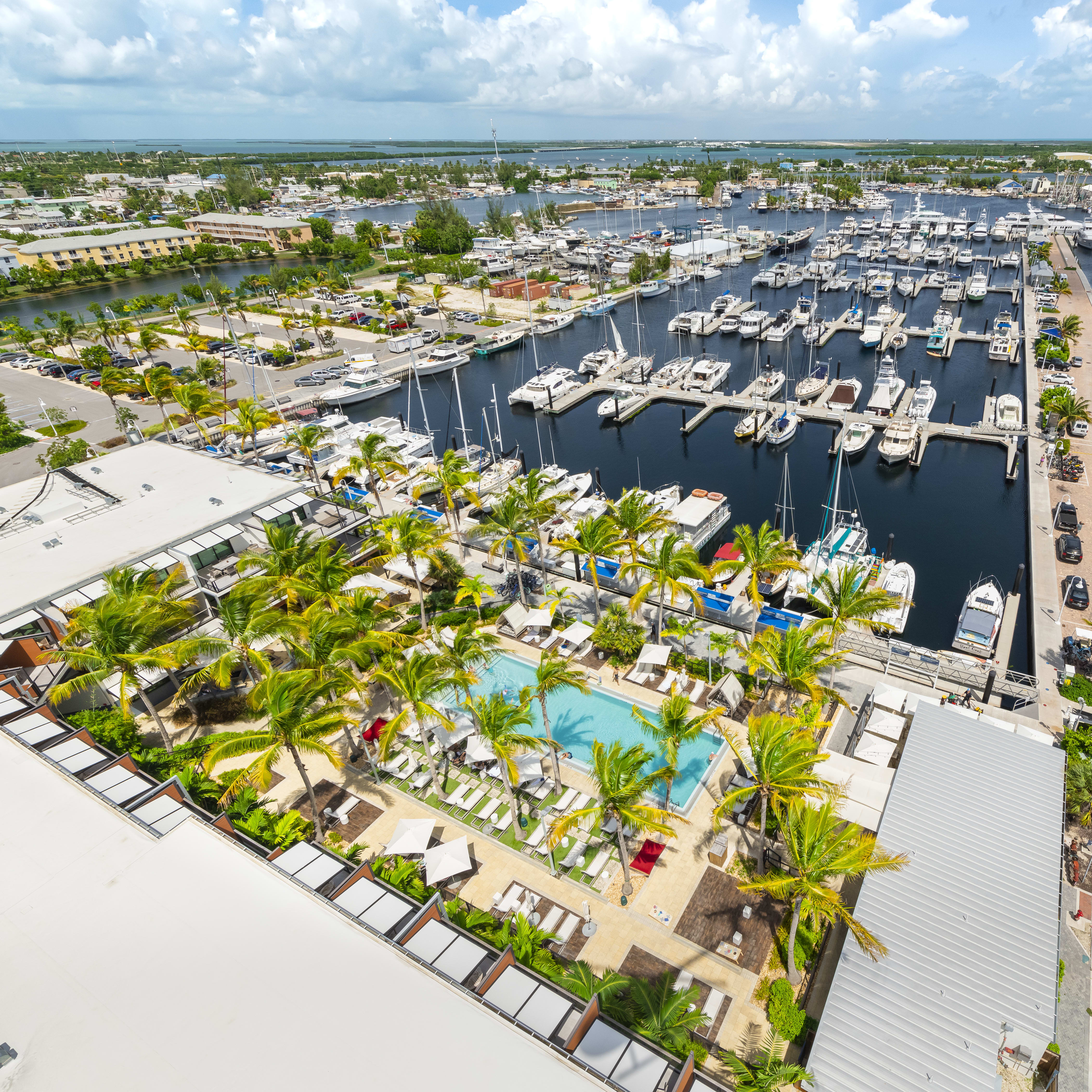 Every year, Marina Dock Age honors two marinas, one less than 250 slips and one large marina. Marinas from across the country compete in many different categories – business operations, renovations, advertising and marketing, community and industry involvement, special challenges, and more. Stock Island Marina was acknowledged as a leader in the industry for each of these categories.
---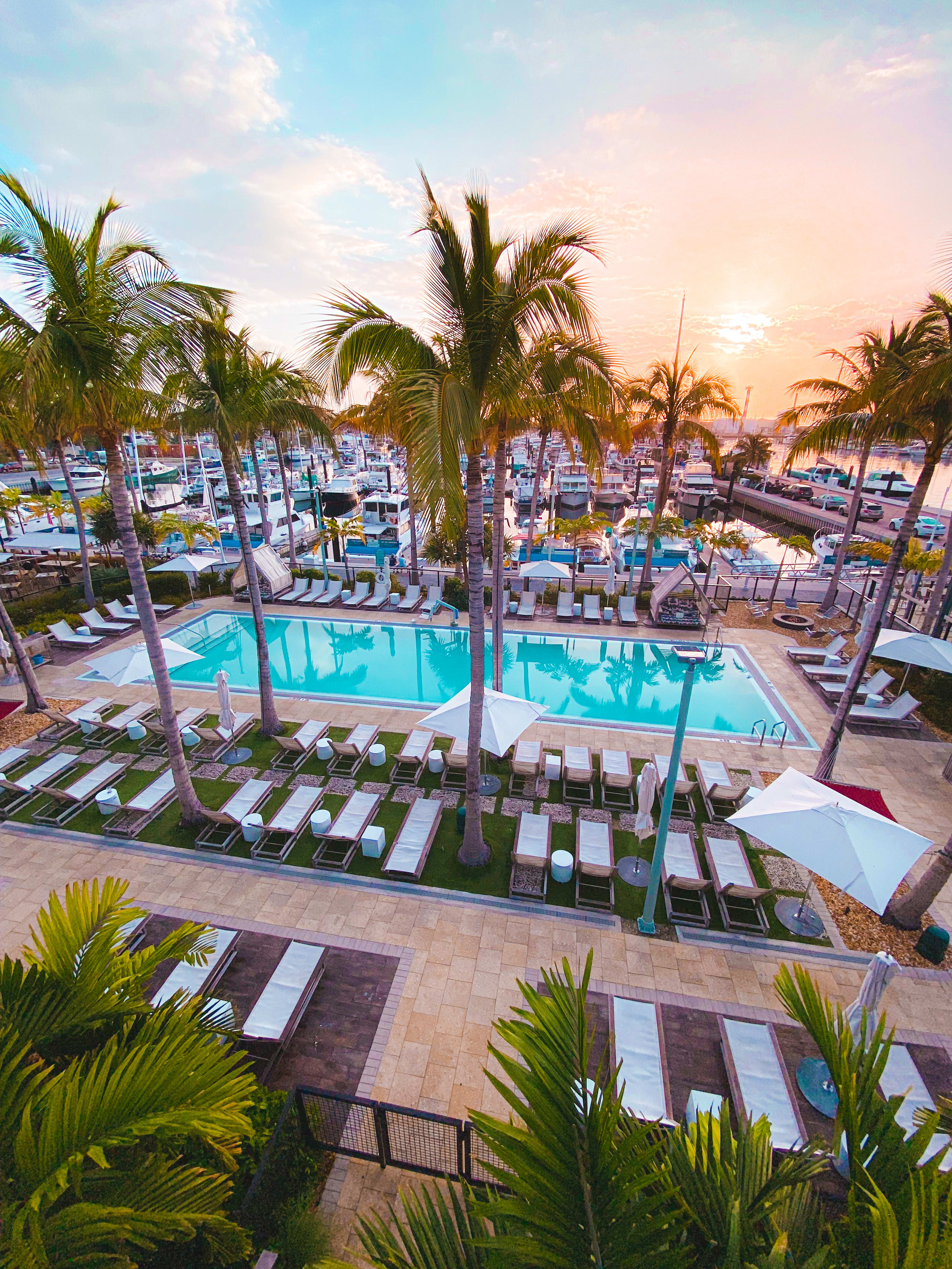 Recent Developments
Over the years, our continued efforts to expand and develop the property has made our 40+ acre marina village a truly one-of-a-kind destination experience. One bridge away from Key West, The Perry Hotel and Stock Island Marina Village offer a respite from the hustle & bustle of downtown. Complete with 288-slips, luxury accommodations, two waterfront pools, three dockside restaurants, panorama water views, parking, shuttle service, and modern design, our 40+ acre campus is a destination unlike any other.
---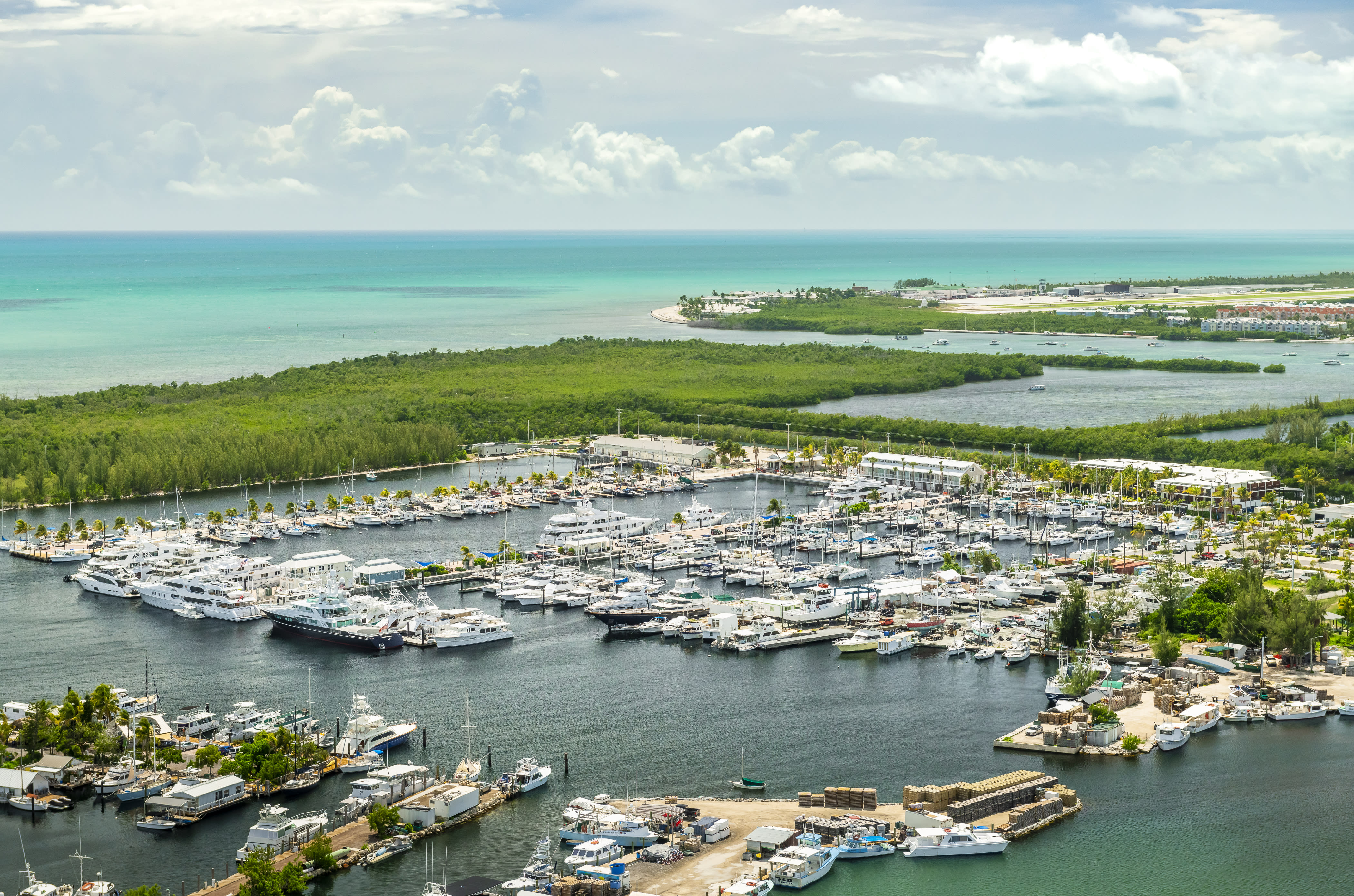 Environmental Protection
Keeping the local environment protected is top of mind at our marina village. As a way to lessen the environmental impact of the Keys, we pull an overage of 10,000 lbs of litter from the waters annually to help keep the waterways and marina as clean as possible, as well as practice proper safety precautions when fueling. To further support our marina community and implement eco-friendly processes and procedures, our team manages pump outs for all 288 slips annually, where the waste is disposed directly into the sewer system. And as a way to reduce the numbers of cars on the road, we offer a scheduled shuttle with drop-off at Higgs Beach and A&B Marina in Old Town Key West.
---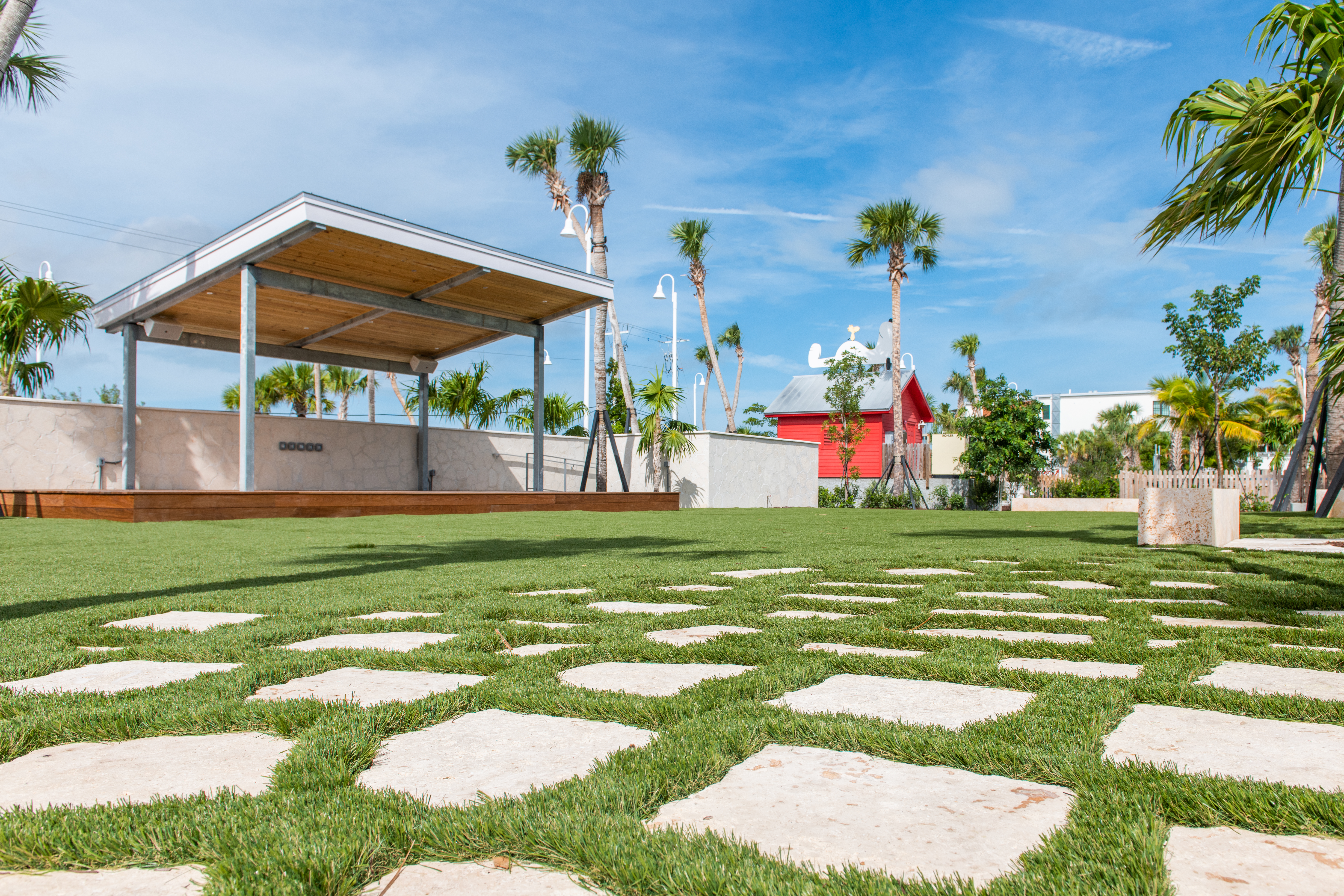 At Stock Island Marina Village, we are always looking for new ways to support locals and invite them to create unforgettable experiences at our property. With over 11 unique waterfront venues, we regularly host community events including art shows with our onsite boutique, The Green Pineapple at The Perry, concert series at our event lawn, rendezvous, docktails, and rally's at the marina, Key West's most popular events like Fantasy Fest and Songwriters' Festival, and most importantly, partner with local charities for hosted lunches, donations, contributions, island clean-ups, and more.
---
Peace of Mind Promise
As a result of the COVID-19 pandemic and uncertainty surrounding travel, we implemented our Peace of Mind promise with enhanced cleanliness protocols. At Stock Island Marina Village and The Perry Hotel Key West, our guest's health, safety, and overall experience has always, and will continue to be, our top priority. Our 40+ acre campus lends itself to social distancing and we've implemented additional capacity limitations, require masks across the entire property, and require staff and guest daily attestations to ensure safety and health is always top of mind.
We are so honored to be recognized as Marina of The Year and look forward to sharing our village with you. We invite you to see what all the hype is about and Reserve Your Slip Today!