Cruising down the Intracoastal Waterway is an experience that many East Coast boaters look forward to every fall. From Boston, Massachusetts, all the way down to us in Key West and into the Gulf, we know snowbirds are making their migration south and looking to experience new places. Check out our latest blog post where we explore five reasons why snowbirds in particular should tie-up at Stock Island.
---
About The ICW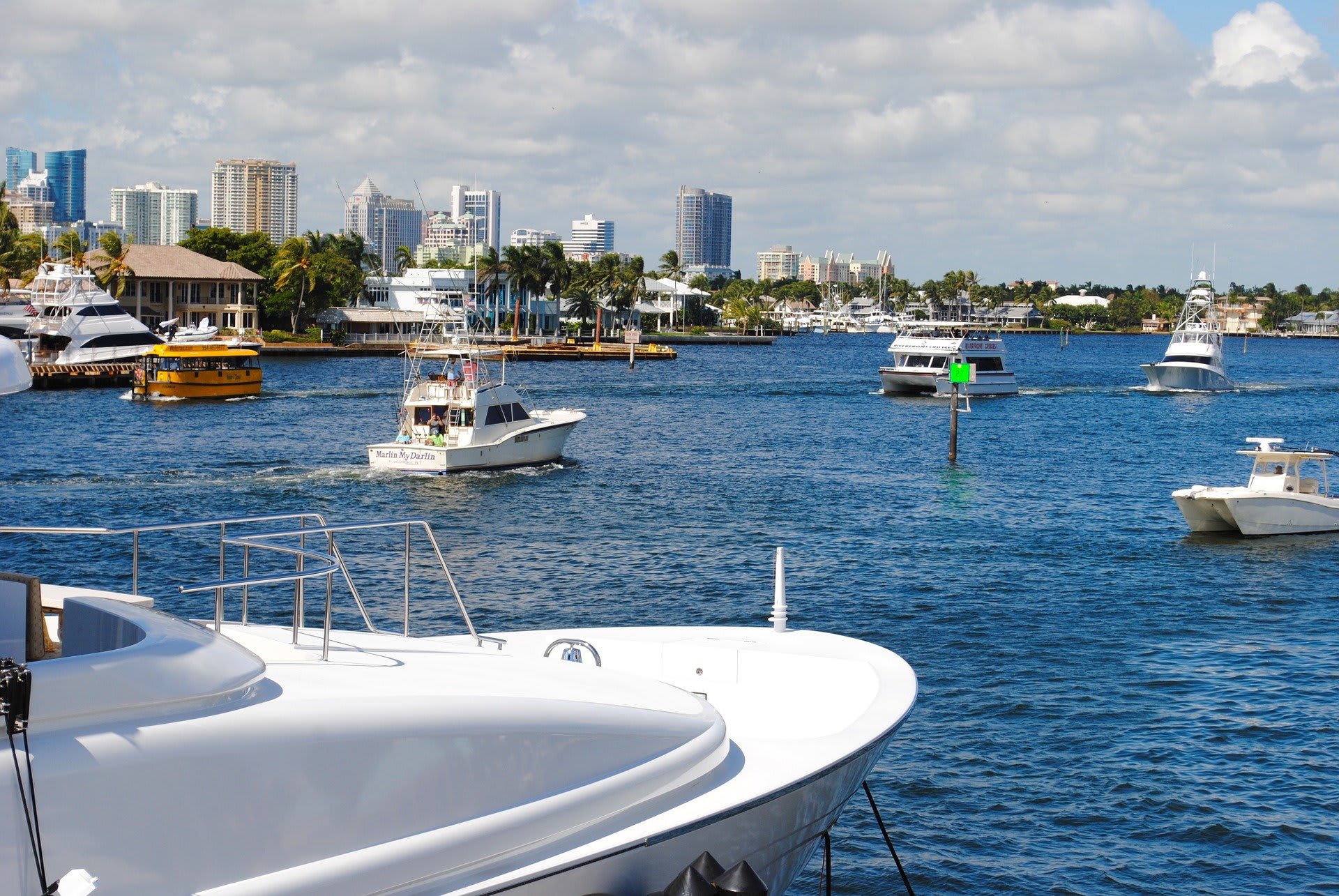 Every fall, thousands of East Coast snowbird boaters begin their migration south down the Intracoastal Waterway (ICW). Stretching 3,000 miles along the Atlantic coast, the ICW is a famous canal, largely protected from the ocean, and starts from Boston, MA, then carries on south along the Atlantic coast, around the southern tip of Florida, then follows the Gulf Coast to Texas. Boaters who annually take this route south are known for their sense of camaraderie between others doing the same. Every year Stock Island welcomes many boaters that are either finishing their journey in Key West or just stopping by to explore the unique set of islands. Read on for five reasons why Stock Island should most definitely be on your list of spots to tie-up at while cruising the ICW.
---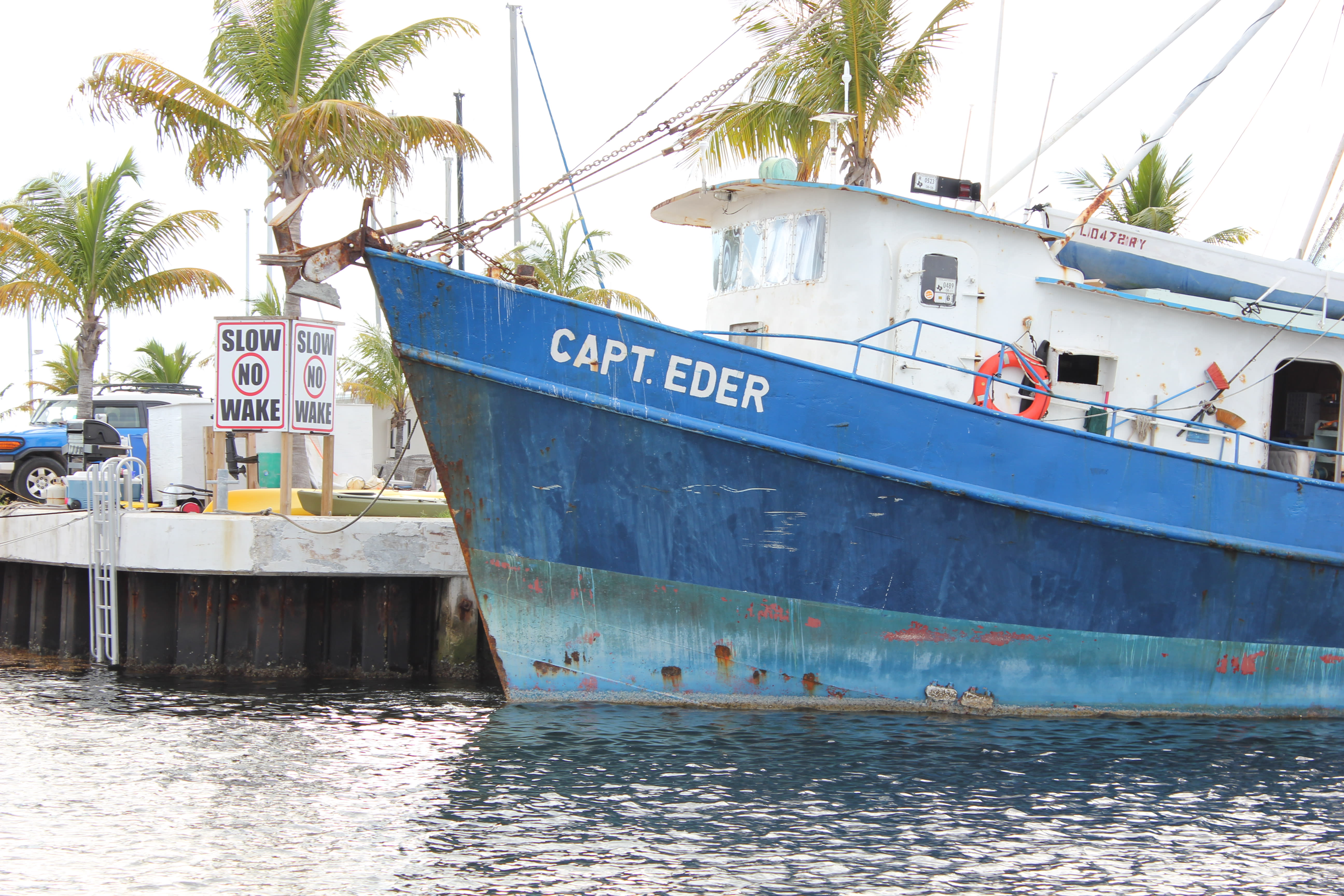 Key West and Stock Island are home to a unique culture and a renowned local history. As an extension of Key West, Stock Island Marina is just one bridge away from the hustle and bustle of the illustrious Duval Street in Downtown Key West.
Named literally for the island that housed and maintained livestock, Stock Island is the backbone that helped advance the development of The Keys. Stock Island is situated in Safe Harbor and continues to be an essential location for the predominant fishing industry. As the home of the third largest reef system in the world, the Florida Keys and Key West are a mainstay in providing seafood to the United States and the world. Today, Stock Island Marina Village continues to host shrimp, crab, and other fishing boats that are a critical part of the island of Key West's culture and lore, combining our maritime history with over 40+ acres of modern, industrial design to create a destination unlike any other.
---
The largest deep-water marina in the Florida Keys, Stock Island Marina boasts world-class amenities and an unparalleled level of hospitality and service that make our marina village more than just a place to dock your boat.
All Stock Island Marina Village guests have direct access to over 40 acres of resort amenities, just steps from your vessel. This includes 288 slips including state-of-the-art Bellingham concrete docks, our award-winning boutique hotel, The Perry Hotel Key West, two waterfront pools, three dockside restaurants, fully equipped fitness center plus new F45 Training gym, local artist community, complimentary shuttle service to downtown Key West, event lawn with raised stage and a full schedule of events, high-speed Wi-Fi, and so much more. See what one guest had to say:
"We've been to Key West multiple times before, but staying at The Perry made our visit to this tiny island even better. This hotel is like nothing else we've ever experienced. With two huge pools, three restaurants, two dog parks, [and a] 288 boat slip marina…you'll definitely never get bored here!" - The Wolf Pack Of Two
---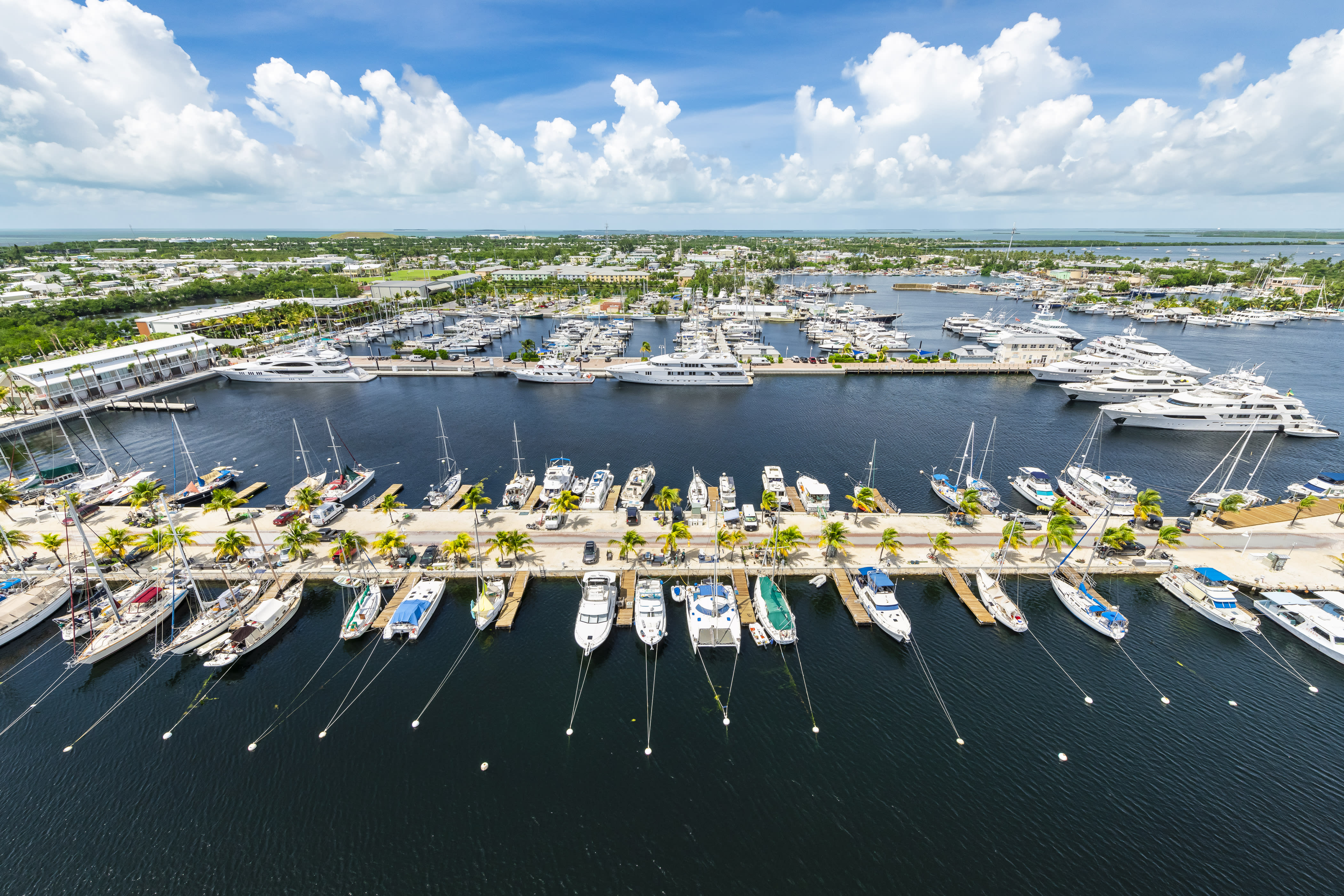 For some cruisers, you're heading south to find your home away from home – and Coconut Row at our Marina Village is just that. One of the last liveaboard communities in Key West, Coconut Row is simply one of a kind. When you stroll down the pier, you'll see thatch roof gazebos, Conch Republic flags, funky beach cruisers, and plenty of friendly faces; you might even get invited over to enjoy a cold one while you watch a famous Key West sunset.
Housing 63 residential slips, each is set up with med mooring and has access to wooden floating docks. Plus, every slip includes its own 10x10 outdoor living area that can also be used to park directly in front of your vessel (the only liveaboard community in Key West with this feature).
---
If you've already made the choice to venture down the ICW, then your sense for adventure is likely more heighted than most. For these cruisers, taking a moment to tie-up and explore a new port is half the fun, and Key West is no exception.
When you dock with us, you're moments away from experiencing all the offshore natural wonders that surround Stock Island. From exploring the famous Marquesas Keys islands, to snorkeling in protected coral reefs, to diving in the crystal clear waters that surround the historical Dry Tortugas, there is no shortage of outdoor spectacles to witness when you stay at Stock Island Marina Village. Plus, our full list of on-site local Experience Partners customize your adventure specifically to your liking.
---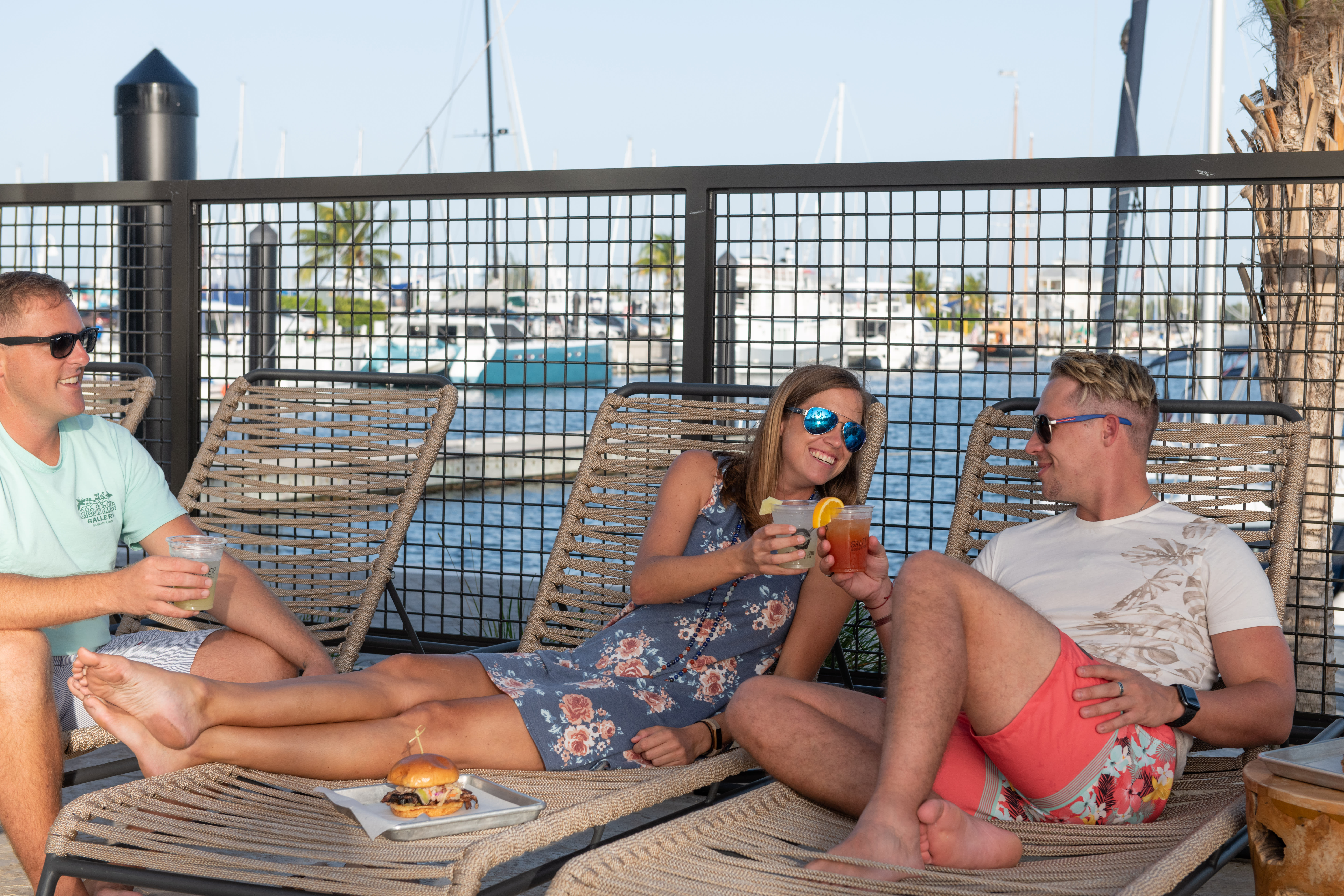 Just as ICW cruisers have an unspoken sense of camaraderie amongst themselves, Key West locals and visitors alike do as well. Key West is special – something that you can only come to really know from a first-hand experience. It's a combination of an eclectic group of lively people, historic sites, stunning coral reefs, and more, that help to create this one-of-a-kind community.
"Always impressed with this complex. First time we've sailed our own vessel to the marina. Dock team was spotting our approach and helping us berth and tie up expertly. And it's just a great place to hangout!" – Marinas.com Reviewer
Come see it for yourself and start planning your trip today!