Grow With Us - Waterfront retail commercial space available at Stock Island Marina Village!
Key West Sailing Charters
Key West Sailing Charters
Our experience partners can take you on the adventure of a lifetime. Whether it's experiencing a romantic sunset cocktail sail or a sunrise excursion to the Dry Tortugas National Park, Stock Island Marina Village and our experience partners will deliver.
Our Charter Experience Partners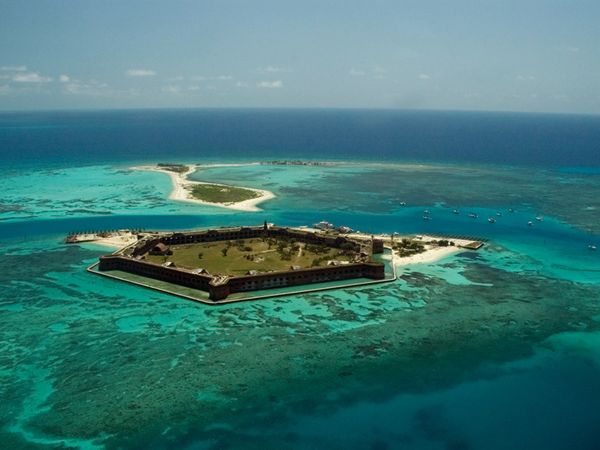 TORTUGA SAILING ADVENTURES
Enjoy a private luxury yacht experience, and roam the aqua-colored waters of the lower Florida Keys archipelago as far out to the Dry Tortugas National Park. Guests can indulge in a variety of water sports activities, interact with an array of marine life, or just bask in the glow of a sunset with Tortuga Sailing Adventures.
7005 SHRIMP ROAD, STOCK ISLAND MARINA VILLAGE, KEY WEST, FL 33040 | (305) 896-2477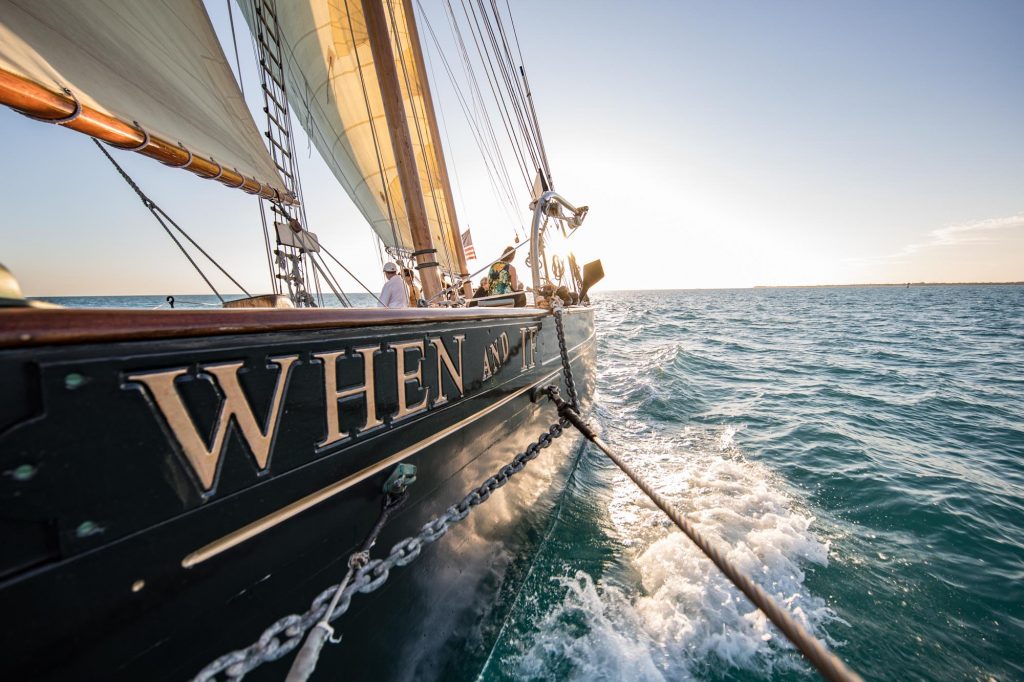 SUNSET SAIL KEY WEST
Enjoy a day sail or Key West's most elegant and exclusive sunset sail on this historic classic yacht. Built for General George Patton in 1939, When & If is open to the public for the first time in her history. Help raise sail, take the wheel, or sit back and relax with any adult beverages that you care to bring.
1939 WOOD SCHOONER | UP TO 28 GUESTS
202 WILLIAM STREET, KEY WEST, FLORIDA 33040 | (305) 587-4488
Our onsite 100-room boutique hotel, The Perry Hotel Key West, has just been awarded 2019 Conde' Nast Traveler Readers' Choice Award, named #8 in the entire state of Florida! Visit The Perry Hotel